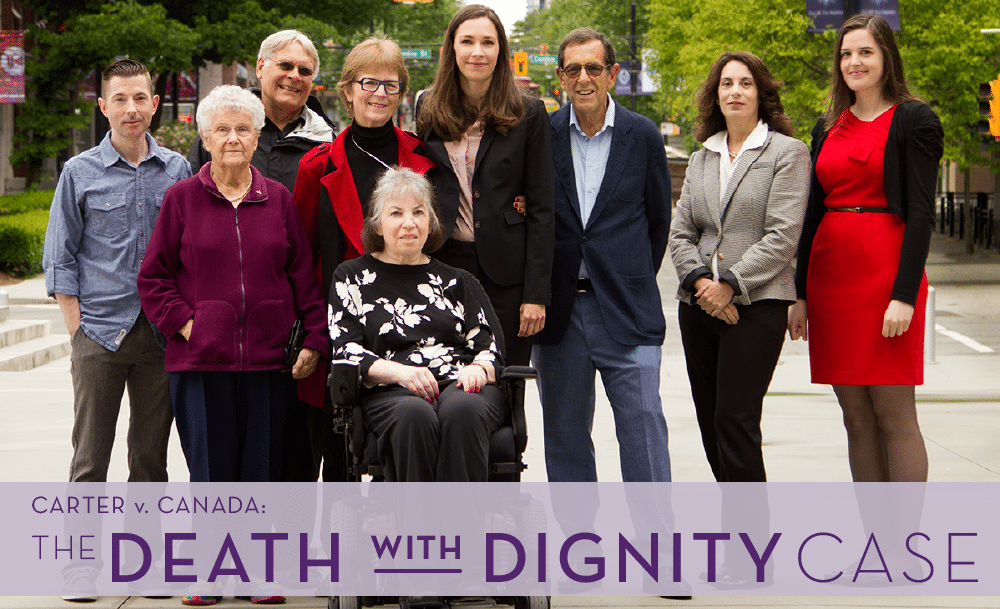 Canadian Members of Parliament are set to vote on Bill C-14, also known as the Medical Assistance in Dying Bill. The bill will repeal numerous legal protections against assisted suicide and euthanasia in the Criminal Code, in line with 2012 Supreme Court of Britisch Columbia and  2015  Supreme Court of Canada decisions that found such protections unconstitutional. Notably, both Parliament and the courts have reversed course on previous decisions that upheld the constitutionality of those same legal protections under nearly identical circumstances.
Bill C-14 has been promoted by the federal government as taking a conservative approach, only allowing assistance in cases where "death is reasonably foreseeable" and implementing "safeguards" against abuse. However, as written it clearly contemplates broadly legalising assisted suicide and euthanasia, even for "mature minors" and those with mental illness.
Conspicuously absent from the debate has been any discussion about the experience with similar legislation in the United States and European Union, where both legal and medical reviews have been decidedly critical, second-guessing the wisdom of even having such legislation. That's likely because the rationale for such laws, the topic to be covered here, is questionable at best.